FREE U.S. SHIPPING FOR ORDERS OVER $99 - USE CODE: SHIPFREE DURING CHECKOUT
Home

>

Heli

>

Telemetry Link for Spektrum X-BUS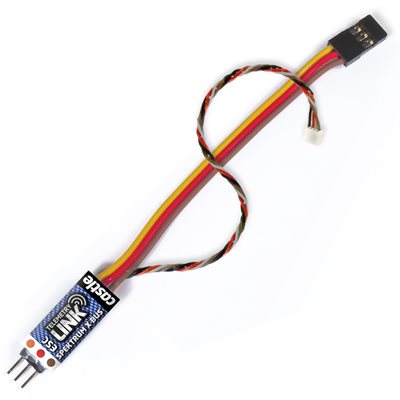 Press and move to zoom
Mouse over image to zoom
Telemetry Link for Spektrum X-BUS
Product #: 010-0148-00
UPC code:0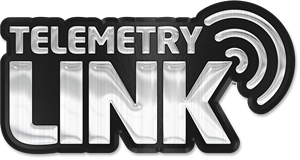 Knowledge is Power!
Maybe you want to know the voltage of your onboard battery(s), the RPM the motor is turning or the temperature of your ESC. In this day and age R/C is not just one way communication anymore. Traditional radio systems transmit signals from the controller to the receiver, but Telemetry-capable systems also send real-time data from your model back to your transmitter. The X-BUS Telemetry Link was developed based on communication protocol disclosed from Spektrum® for use with specific Spektrum® radios and compatible Castle Creations ESC's. Telemetry data can be displayed on the transmitter screen, or notify you when a defined threshold is exceeded, (battery voltage, ESC temperature, etc.) you can configure a vibration or sound alert from the radio. Let's start from the beginning.
Why should I integrate Telemetry into my models?
Telemetry has the potential not only to improve the safety of our models by monitoring battery voltages, ESC temperature, and other critical parameters, but it also creates other opportunities to get even more fun out of flying because it essentially reduces the risk of "unknown" inevitable crashes. Think of the benefits to be had from alarms that will sound to warn you if your ESC is running hot or if your receiver battery is running unexpectedly low.

Note: Not officially compatible with any Spektrum surface transmitters. Compatibility requires specific software in the transmitter that has not been provided by Spektrum for any of their surface transmitters.
Technical Specs
Size:
Circuit board: 1.0" (25.4mm) x 0.44" (11mm)
Overall dimensions: 5.25" (133mm) x 0.44" (11mm) including wires
Weight:
0.192 oz (5.44g) without wires
Tech Notes
The Telemetry Link will not work if the ESC is programmed for Multirotor or External Governor Mode due to the higher PWM frequency.

The maximum RPM is limited to 100,000 electrical RPM (Calculated by multiplying mechanical RPM by half of the magnetic poles)

The Telemetry Link cannot be used in conjunction with the B-Link Bluetooth adapter.

Castle Creations, Inc. warrants this product to be free from manufacturing defects for a period of one year from date of purchase.
Product designed, and circuit boards manufactured, in Olathe, Kansas USA.
Product assembled in Mexico.
-->
Compatible Castle ESC
The ESC must have the ability to accept a bi-directional communication protocol that gives it the ability to transmit real-time telemetry feedback. This feature is called Link Live™ and needs to be enabled on compatible ESCs using Castle Link™. Click here to view the Castle ESC Compatibility Chart.
Note: The Telemetry Link will not work if the ESC is programmed for Multirotor or External Governor Mode due to the higher PWM frequency.

Compatible Spektrum X-BUS Radio
These selected radio's support bidirectional communication. It is also necessary to utilize a compatible Spektrum Telemetry Module. Click here to view the Spektrum® Radio Compatibility Chart. At this time Spektrum has only added Telemetry Link support to some of their air transmitters; there are no surface transmitters current compatible with the Telemetry Link.

Now, let's see the mechanical integration.
Below is an example of an X-BUS Telemetry Link set-up for Surface, Air and Internal Governor Systems. You can see how the Telemetry Link (about 5.4 inches long) connection is made between the Castle ESC and the Spektrum® X-Bus™ receiver and Telemetry Module/System.
And how about this….there is no requirement for additional Telemetry Sensors for your Spektrum® radio when using the X-BUS Telemetry Link. There are 7 specific data points available* and you can enable/disable to your liking through Castle Link™.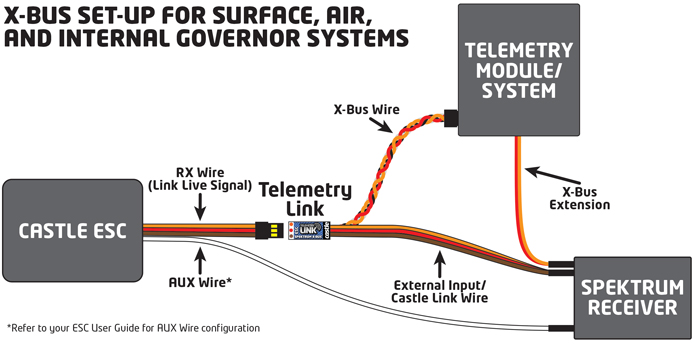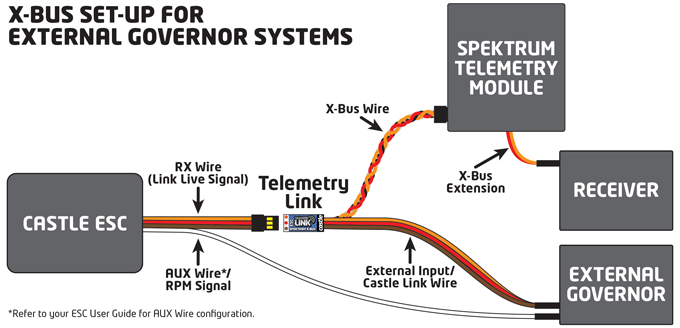 Note: data points available may vary depending on the ESC's capabilities.
Spektrum® X-Bus Telemetry Link Data Points
Battery Voltage
You will be able to see the voltage state of your battery during flight and respond appropriately to deteriorating conditions or alarms you've programmed in your radio.
Battery Current
Compatible controllers will transmit the instantaneous current draw of the system. You can use this information to reduce the load to prevent an over-current shutdown.
Motor Power Output
This is the percentage of full power your ESC is delivering to your motor.
RPM
Ensure you are within acceptable parameters, without the use of a tachometer.
BEC Voltage
Monitor your BEC voltage and its stability to the RX even under different loads from different servos.
ESC Temperature
ESC temperature monitoring can eliminate a potential thermal shut down.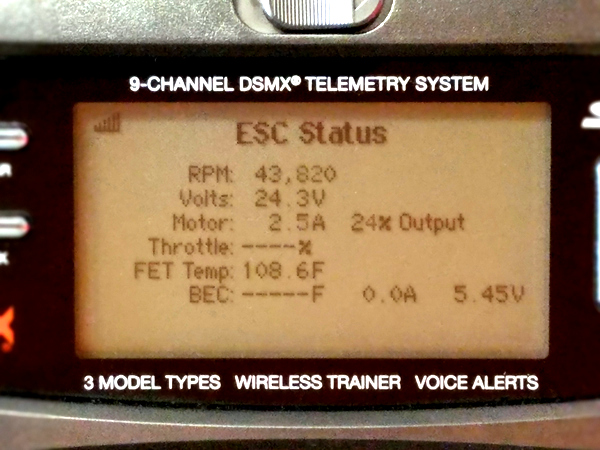 Operation of a model aircraft requires your undivided attention. We encourage you to refer to your transmitter manual to configure tactile and/or audible alerts to ensure your safety, and the safety of those around you.
Have confidence in pushing your model to its limits.
Let's face it, your time and your energy should be devoted to enjoying your craft. Telemetry adds a whole new aspect to the RC pilot or driver that, when set-up and utilized properly, can take a lot of work load away and add to the overall satisfaction and safe operation of model airplanes, helicopters and cars.
You can review compatible radio systems and much more on the X-BUS Resource page.
You may also be interested in