FREE U.S. SHIPPING FOR ORDERS OVER $99 - USE CODE: SHIPFREE DURING CHECKOUT
Home

>

B-LINK BLUETOOTH ADAPTER - COUPON ITEM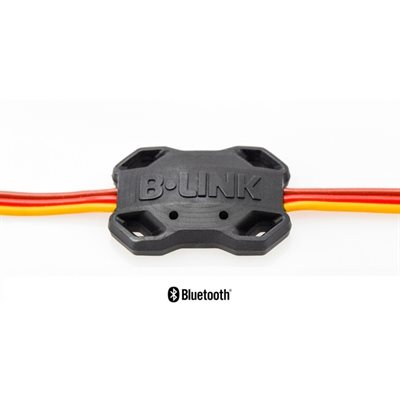 Press and move to zoom
Mouse over image to zoom
B-LINK BLUETOOTH ADAPTER - COUPON ITEM
Product #: 011-0164-00
LEAD TIME: 2 WEEKS (APPROX OCTOBER 6, 2022)

To redeem your reduced cost B-Link Bluetooth Adapter, enter a quantity of 1 and proceed to checkout where you will be prompted to enter a valid coupon code. The coupon code is valid for US POST only. After entering your coupon code press "APPLY COUPON" to receive your discount.

NOTE

:

A VALID CREDIT CARD OR PAYPAL ACCOUNT MUST BE ENTERED TO PROCEED. ONLY EXPEDITED OR INTERNATIONAL SHIPPING METHODS WILL BE CHARGED. YOU WILL HAVE AN OPTION TO REMEMBER Y

OUR

PAYMENT INFORMATION FOR FUTURE PURCHASES.
You may continue to shop or immediately check out.

For more information on the B-Link Bluetooth adapter, please visit the retail product page.