FREE U.S. SHIPPING FOR ORDERS OVER $99 - USE CODE: SHIPFREE DURING CHECKOUT
15XX SERIES SENSORED MOTOR


---
4-POLE 12-SLOT Rebuildable Design
QUIETSENSE™ Technology
ROAR Standard Sensor Port and Labeled Connections
High-Performance 0.2mm Steel Lamination Stacked Stator
High-Strength, 180° C Grade, Neodymium Sintered Magnets
210mm length Sensor Wire
Silicone coated sensor board
---
---
Oversized NMB Bearings
M3 and M4 @ 25mm Mounting Hole
6.5mm male Castle Bullet Connectors
High-Strength Kevlar Wrap
Oversized, Low-Resistance, Gold-Plated Solder Tabs
SmartSense™Technology
Optional cooling fan coming soon
---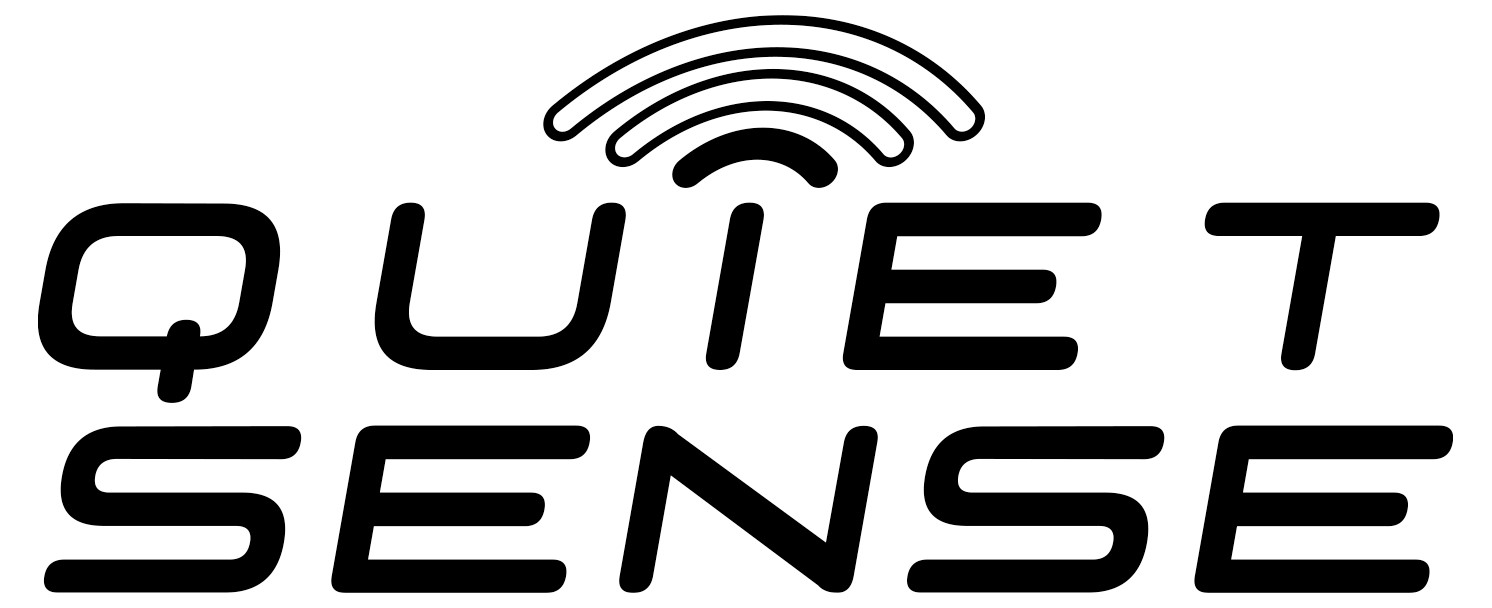 QUIETSENSE™ describes an innovative advancement in the design of sensored motors. It shields the sensors from magnetic field noise through the use of a FLUX SHIELD™ in conjunction with secondary Sense Magnets delivering even HIGHER PRECISION and MORE EFFICIENT startups. In the end this remarkably robust design, combined with the indisputable leading software functionality that Castle engineers are known for, makes for the ultimate powerhouse for your RC vehicle.
---

The CASTLE sensored motors will catapult your competitive advantage with the use of SMARTSENSE™ TECHNOLOGY. SMARTSENSE™ is enabled by default in the Castle programming suite, and will use the motor's sensors to provide smooth starts, excellent torque, and low-speed driveability. Once the motor is turning, it seamlessly transitions to Castle's ULTRA-EFFICIENT sensorless mode with ELECTRONIC TIMING. When running, a motor must transition between different load points and a different timing advance is required for optimal efficiency at each. Electronic timing in SMARTSENSE™ will advance timing automatically for peak performance during all driving conditions. This combines the best of both worlds in an unrivaled HYBRID between smooth sensored startups and high-efficiency sensorless running.
Not only is SMARTSENSE™ the ideal setting for running your motor at maximum efficiency, but it will instantly transition to sensorless operation should the ESC detect a bad sensor connection. We all know a damaged or disconnected sensor wire is not an optimal situation. Enabling the "SENSOR LOST WARNING" will chime an audible tone should this occur, letting you know the controller has lost connection to the motor sensors, and that you are running in sensorless mode. The good news is, you'll still be running.
SMARTSENSE™ is enabled via Castle Link. With the Castle Link USB Programming kit you can use your Windows™ PC to easily program your controller or the Castle Link iOS App and a Bluetooth Adapter.
Note: Castle Link software requires a Castle Link USB Adapter and a computer that is running Windows. Castle Link is compatible with Windows Vista, Windows 7, Windows 8 and Windows 10.
Castle Link can be downloaded here.
Below is the Castle Link Programming Suite in Demo Mode showing the "Motor Tab" and SMARTSENSE™ feature and "Enable Sensor Lost Warning".