FREE U.S. SHIPPING FOR ORDERS OVER $99 - USE CODE: SHIPFREE DURING CHECKOUT


Home

>

End Cap Replacement for Phoenix Edge HV 120 ESC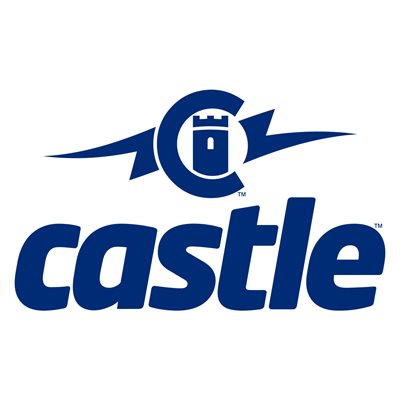 Press and move to zoom
Mouse over image to zoom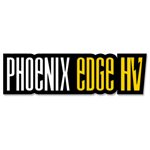 End Cap Replacement for Phoenix Edge HV 120 ESC
Product #: 011-0096-00
UPC code:N/A
End Cap Replacement Kit for Phoenix Edge HV 120 ESC.

Kit contains:
Top and bottom plastic cases/end caps
Four (4) screws for plastic cases
Top and bottom labels

This case replacement also works for the Phoenix ICE 2 HV 120 ESC.
Castle Creations, Inc. warrants this product to be free from manufacturing defects for a period of one year from date of purchase.
This product may contain chemicals known to the State of California to cause cancer and or birth defects or other reproductive harm.

Product designed in Olathe, Kansas USA.
Product made in China.
Accessories :

Service Parts
Availability: This item is in stock.