FREE U.S. SHIPPING FOR ORDERS OVER $99 - USE CODE: SHIPFREE DURING CHECKOUT
Home

>

USB Cable for Castle Link and Field Link Programmers: Mini-B connection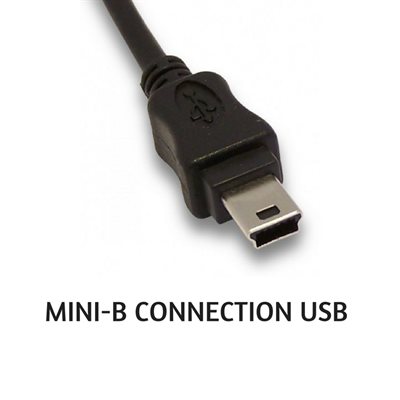 USB Cable for Castle Link and Field Link Programmers: Mini-B connection
Product #: 011-0010-00
UPC code:#N/A
Mini-B USB cable for use with all Field Link programmers and Castle Link adapters made before March 21st, 2018.

Refer to pictures to identify Mini-B versus Micro-B connections.
If you need the newer Micro-B cable you can purchase it here.





Castle Creations, Inc. warrants this product to be free from manufacturing defects for a period of one year from date of purchase.
This product may contain chemicals known to the State of California to cause cancer and or birth defects or other reproductive harm.

Product made in China.