Home

>

THUNDERBIRD 6, 6AMP ESC WITH BEC *discontinued*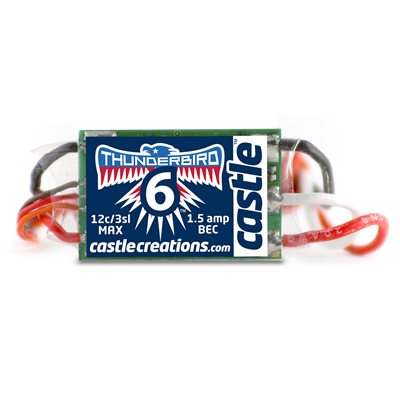 Press and move to zoom
Mouse over image to zoom
THUNDERBIRD 6, 6AMP ESC WITH BEC *discontinued*
Product #: 010-0055-00
UPC code:850866000115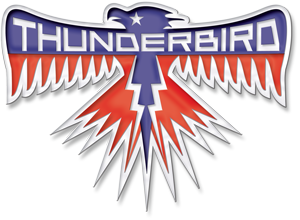 THIS PRODUCT HAS BEEN DISCONTINUED.
This page is for informational purposes only.

Affordable reliability!
Thunderbird 6 is capable of 3S LiPo with a 1.5 amp peak BEC, and is ideal for lightweight and mini indoor or outdoor planes with very small power needs.
All Thunderbird controllers are ready to fly straight from the package, no programming necessary. They are defaulted to Auto LiPo detect and no brake. Should users wish to modify these settings, they may do so using their transmitter or with Castle's incredible Castle Link USB Programming Kit (sold separately).
Note: Thunderbird controllers are not for use in helicopters.


Telemetry Capable :

No

ESC Current Rating :

6

Data Logging :

No

Auxiliary Wire :

No

Internal BEC :

Yes

Minimum Input Voltage :

2S

Maximum Input Voltage :

3S
Availability: Discontinued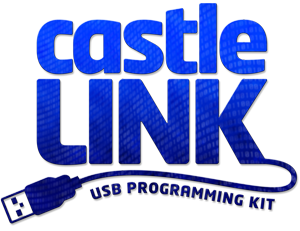 Castle Link Compatible
With the Castle Link USB Programming Kit you can use your Windows™ PC to easily program your controller. Adjustable settings include:
Cutoff voltage
Motor direction
Brake Type
Additional Castle Link benefits include:
Access to all firmware updates, including added features sets released from Castle Engineering, at no charge.
Intuitive Demo Mode capability
Ability to default ESC to factory settings
Ability to save setup profiles for later use
Technical Specs
Input Voltage Range:
MIN: 2S LiPo
MAX: 3S LiPo
Max Continuous Amperage at full throttle:
6 amps
Max Voltage:
15V
BEC Voltage:
N/A
BEC Output:
Linear regulator
1.5 amp max
5.0V fixed output

Size:
Width: 0.67" (17.4mm)
Length: 1.02" (26.8mm)
Depth: 0.32" (8.5mm)
Weight (w/wires):
0.14 oz. (4g)
Connectors:
N/A
Items Needed for Operation:

Battery connectors (sold separately)
Motor connectors (sold separately)

Product Use Statements:
N/A
Application Guidelines:
lightweight and mini indoor or outdoor planes
Programmability:
Fully programmable Castle feature set using

Castle Link USB adapter

(sold separately) and freely downloadable Castle Link Windows software.
Telemetry Link Capable:
No
Tech Notes:
N/A
Castle Creations, Inc. warrants this product to be free from manufacturing defects for a period of one year from date of purchase.

This is a high power product with the potential to be very dangerous. Please read the safety information before use. This product may contain chemicals known to the State of California to cause cancer and or birth defects or other reproductive harm.

U.S. Patent # 7400103, 7492122, 7579796, 7740516, 8287328, 8678875, and 8905814 B2 - Other patents pending.

Controller designed, and circuit boards manufactured, in Olathe, Kansas USA.
Controller assembled in Mexico.