Welcome to our new site! If you find errors or want to leave feedback, please submit them here.Thank you!
1515-2200KV SENSORLESS MOTOR WITH COOLING FAN
Product #: 060-0004-00-KIT
Minimum Input Voltage :

2S

Maximum Input Voltage :

6S

Sensored Capable :

No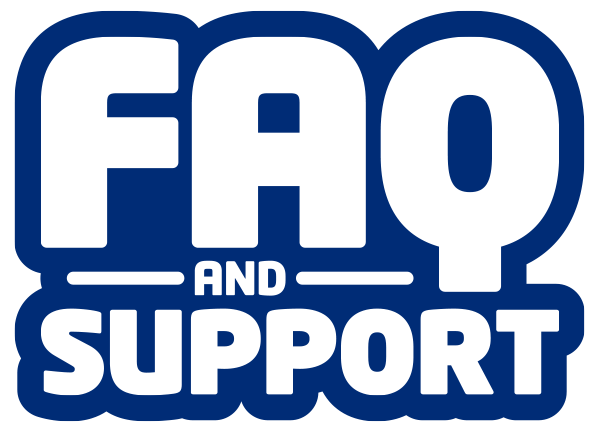 For support, frequently asked questions, technical documents, and more, visit our support site.
Technical Specs
Input Voltage Range:
MIN: 2S LiPo
MAX: 6S LiPo
(see Application Guidelines below)
Kv:
2200
Max. RPM:
60,000
Size:
Length: 2.96" (75.18mm)
Diameter: 1.57" (39.98mm)
Weight (w/wires):
15 oz. (425.2g)
Shaft Size:
Diameter: 5mm
Length: 20mm
Mounting Hole Specifications:
3mm screw holes @ 1" (25.4mm) spacing.
Cooling Fan:
Available, but not included.
Connectors:
6.5mm male bullets

Items Needed for Operation:
Compatible Electronic Speed Control (ESC) (see Recommended ESC(s) below)

Product Use Statements:
N/A
Application Guidelines:
Intended for up to 6S (25.2 Volt) operation. Incredible in monster trucks with up to 6S LiPo packs (4S LiPo is the sweet spot), and works great in 1:8 buggies and truggies and on road as well.
Recommended ESC(s):
Mamba Monster X, Mamba Monster 2

Max. Recommended Vehicle Weight:
15 lbs. or less, with batteries ready-to-run
Tech Notes:

Motor wires OK to shorten.
Monitor motor temperatures closely; overheating a motor will cause permanent damage to the magnets. Never exceed 180° F on the the motor or ESC.
You may also be interested in