Welcome to our new site! If you find errors or want to leave feedback, please submit them here.Thank you!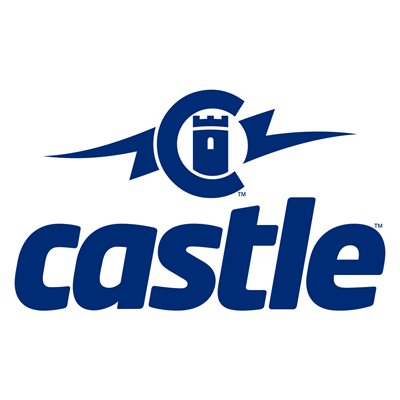 Press and move to zoom
Mouse over image to zoom
End Cap Replacement for Phoenix Edge HV 120 ESC
Product #: 011-0096-00
UPC code:N/A
End Cap Replacement Kit for Phoenix Edge HV 120 ESC.

Kit contains:
Top and bottom plastic cases/end caps
Four (4) screws for plastic cases
Top and bottom labels
Castle Creations, Inc. warrants this product to be free from manufacturing defects for a period of one year from date of purchase.
This product may contain chemicals known to the State of California to cause cancer and or birth defects or other reproductive harm.

Product designed in Olathe, Kansas USA.
Product made in China.