Home

>

CUSTOM MAMBA XL V2, 33.6V, 1:8TH / 1:5TH EXTREME CAR ESC WITH5 AMP BEC W / CC POLARIZ
CUSTOM MAMBA XL V2, 33.6V, 1:8TH / 1:5TH EXTREME CAR ESC WITH5 AMP BEC W / CC POLARIZ
Product #: 010-0081-01-6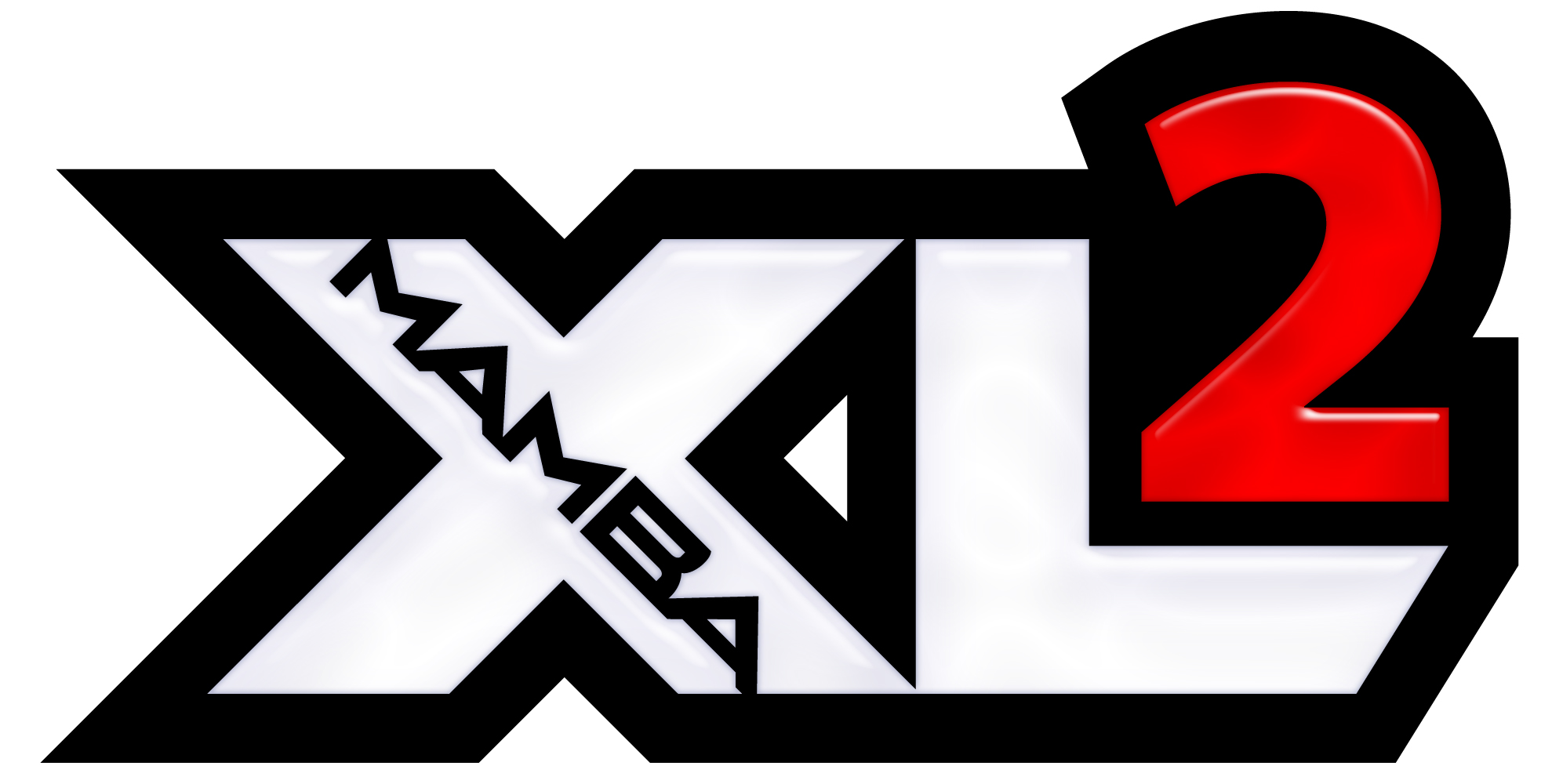 Brawn and Brains!

1/5th scale buggies, trucks and on road cars can experience the incredible torque and speed of Castle Mamba XL2. This controller can handle the loads required to power these surprisingly heavy vehicles to insane speeds.
Custom Configuration
This Mamba XL2 is available in limited quantities and is custom configured with a factory-installed series harness using Castle's 6.5mm Polarized Connectors.
Data Logging
Mamba XL2 can capture and record performance data from your last couple of runs, commonly referred to as data logging. This data can be downloaded via the
Castle Link
USB programmer; you can use the
Quick Connect Duo
(sold separately) to allow you to access both wires into a single
Castle Link
connection. You can then analyze this data and make adjustments to the ESC to maximize both performance and battery life.
NOTE: This product is sold without a warranty and is sold as is; it is a brand new unit.
Technical Specs
Input Voltage Range:
MIN: 3S LiPo
MAX: 8S LiPo
BEC Specifications:
Adjustable output from 5.0 - 7.0 volts (5.5v default). Use of external BEC is required if running a high torque/speed digital servo.

Operating Environment:
Not intended for use in wet conditions, ESC is not waterproof
Brake:
Proportional

Reversible:
Yes, but may be disabled for racing

On/Off Switch:
No
Cooling Fan:
Yes, factory equipped 40mm

Size:
Length: 4.1" (104.1mm)
Width: 2" (52mm)
Height: 1.7" (43.8mm)
Weight (without wires):
5.6 oz. (158.7g)
Connectors:
8.0mm female bullets for motor connection.

Items Needed for Operation:
A high current connector designed for high-powered electric systems, rated for 100+ amps, such as Castle CC Bullet 6.5mm, CC Bullet 8.0mm, or 6.5mm Polarized Castle Connectors, soldered to the battery leads. Brushless or brushed electric motor.

Product Use Statements:

Recommended battery capacity for 1:5th scale vehicles is 5000mAh. We recommend using 50C continuous discharge or higher LiPo batteries.
We recommend a high current connector designed for high-powered electric systems, rated for 100+ amps, such as Castle CC Bullet 6.5mm, CC Bullet 8.0mm, or 6.5mm Polarized Castle Connectors.
Applying voltages higher than 33.6V will cause irreparable damage to ESC.
Mamba XL2 is not intended for human or animal propulsion.

Application Guidelines:
1:5th scale RC hobby vehicles weighing up to 25 lbs for 2WD and 20 lbs for 4WD

Recommended Motors:
Castle 2028 Extreme 800Kv: Max Cells: 8S LiPo

Max. Recommended Vehicle Weight:
25lbs, with batteries, ready-to-run

Programmability:
Fully programmable Castle feature set using Castle Link USB adapter (purchased separately) and freely downloadable Castle Link Windows software.

Telemetry Link Capable:
No

Waterproof :

No

Telemetry Capable :

No

Data Logging :

Yes

Auxiliary Wire :

No

Minimum Input Voltage :

N/A

Maximum Input Voltage :

8S

Sensored Capable :

No

Recon G6 Certified ESC :

No

ROAR Certified ESC :

No
Availability: Discontinued
You may also be interested in